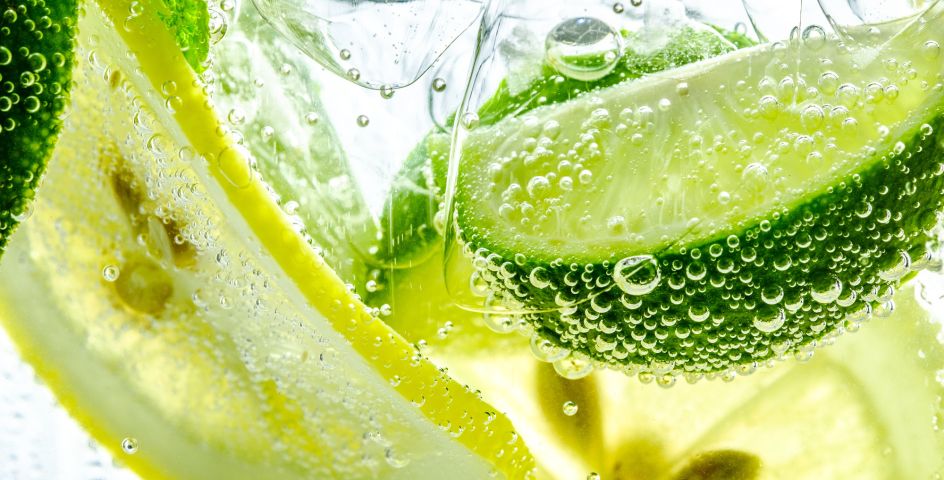 ​What CO2 Shortage? Bettavend Keeps Your Business Bubbling…
Don't panic! Despite the ongoing global carbon dioxide (CO2) shortage threatening the production of fizzy drinks, Bettavend has a vast reservoir of carbonated quenchers to help keep your people hydrated and your hospitality bubbling.

How did we know that a serious heatwave was brewing? No, we don't have supernatural contacts, but experience has taught us to stock up before the dog days of summer roar in.
"The worst CO2 shortage to hit the industry in 25 years" - Gasworld. leading trade magazine.
Manufacturers are running low thanks in no small part to the simultaneous closure of a number of European factories – and it must be serious for pub chain JD Wetherspoons to announce that it will not be serving John Smith's and Strongbow.
The shortage also affects other British favourites such as crumpets, with baking goliath, Warburtons, briefly reigning in its weekly output of 1.5 million of our beloved batter cakes.
You'd think that with CO2 greenhouse emissions it would be easy to extract this gas from thin air, but no; it's too expensive and inefficient a process to extract the meagre 0.04% it comprises of the air we breathe.
Bettavend to the rescue!
Not only do we hold substantial stocks of the UK's carbonated favourites (from original Coke and Pepsi to a raft of low-sugar / sugar-free drinks), but we also supply the most healthy and refreshing thirst-solution of them all…
Fresh, chilled, filtered water, dispensed from stylish, hygienic water coolers.
Beats tepid tap water into a rusting bucket. More eco-friendly than plastic bottled waters. What's not to like?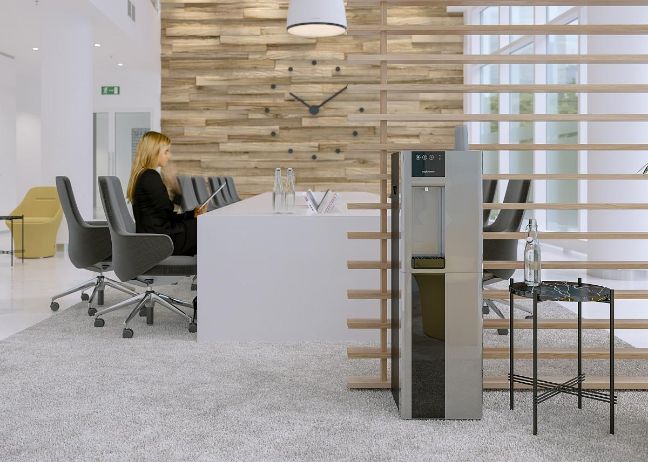 Read our definitive blog: Bottled Water V. Water Coolers: It's a Tug o' War… which explains the many benefits of installing water coolers to keep your people hydrated and your hospitality on point.
Meanwhile…
If your stocks of fizz are failing – contact us.
If fresh, chilled, filtered water would help – contact us.
Remember: there's no such thing as a CO2 shortage if you use Bettavend!