There's Always a 'Betta' Way
At Bettavend, our philosophy is focused entirely on ensuring that we have exceeded our customers' expectations. We pride ourselves on our high levels of customer service and we always strive for better.

For nearly 30 years we have been supplying fully inclusive refreshment systems and ancillary services. In this time we have established ourselves as a highly successful, independent, regional vending company. Our extensive knowledge and experience in this sector means that we understand the importance of providing a high-quality service - putting our customers' needs first and foremost.
As a regional supplier, we offer a fast, efficient and friendly customer-focused service from our Chandler's Ford premises. Our machines are the best on the market, manufactured by Europe's leading manufacturers, as we believe that quality is paramount. The products and ingredients that we use are well-known brands, or supplied by local producers, ensuring taste and experience go beyond expectations.
We are a member of the Associated Vending Services (AVS), a consortium of 29 independently owned, professional vending companies, providing a national solution through local service.
Don't take our word for it...

In 2017 we had issues with our current vending supplier so I contacted Bettavend our local vending company. Emily the New Business Development Manager came to site and we had a walk round and discussed our requirements. Due to the ongoing issues we changed suppliers and went with Bettavend's fully operated service.

Installation of the first Machines took place in September and we now have Machines installed across a majority of our sites and have had no issues. When calling Bettavend to report any service issues we have had an engineer attend the site within 2 hours.

As a customer of Bettavend I can say that I am extremely happy with the service received from Emily, Geoff, back office staff and engineers, and would highly recommend Bettavend to any company looking for Vending with a good, quality service.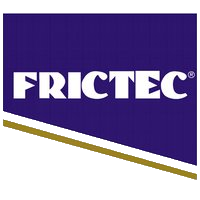 Following the breakdown of our old coffee machine, I looked into leasing a Bean-to-Cup machine to support the coffee needs of our twenty-strong team at Frictec.

I contacted Emily at Bettavend to discuss our requirements and she arranged a visit to our Factory in order to meet with us and understand what we were looking for.

We were then invited to visit their showroom and try out the machine that we were looking to get. This was very good, meeting the Bettavend team and testing the coffee at the same time.

This second meeting was all we needed to make our decision. Great-tasting coffee from a professional company. I found the visit to Bettavend very beneficial; it was very good to meet a company that you will be working with.

Best result is everybody loves the coffee!! The machine looks great and works very well.

A big thank you to the entire Bettavend Team. Our partnership has been very successful since the vending solution has been put in place in our new Distribution Centre, back in 2017. Bettavend always puts customers first and are very supportive in case of any issues. They respond quickly and resolve any issues. As a customer we are extremely happy with the service provided and can definitely recommend to anyone looking for refreshment solutions.

"Our partnership with Bettavend has been very successful. Over the years they have helped us with vending solutions as our offices have developed. Since the installation the service levels have been faultless, the team is knowledgeable and always friendly and helpful."

"A big thank you to Geoff, Emily and all the team at Bettavend for ensuring that the transition from our old supplier went so seamlessly. Everybody involved understood, and was sensitive to our business needs and since then your customer care has been second to none. Thanks again."

"Hovertravel needed a reliable vending solution which could both enhance our customer experience in our terminals and positively impact our bottom line. Bettavend did not originally supply to the Isle of Wight but made an exception for us and had us operational in a very quick time. Well presented, the new machines are exactly what we needed and the response time for any issues has been superb. Our account manager Emily has been especially helpful in setting everything up."
Small Footprint, Big Results.
Our focus is on delivering great service and we understand that our work doesn't end once the machine is in place. Customers are entitled to a well-executed aftercare service and this is why we endeavour to respond to customer service requirements within four hours. From our base in Eastleigh, we cover Hampshire, Dorset, Wiltshire and West Sussex. Working within this restricted area enables us to be there when we're most needed.
We're seriously good at what we do!
Litres of hot drinks. Enough to fill 6 Olympic Swimming Pools
Bags of snacks. Laid end to end would be longer than 500 rugby pitches.
Choccy Bars. Heavy enough to weigh more than 3 1/2 Bull Elephants.
Visits to our fully managed vending machines.
Charitable Support
Bettavend are proud to announce that we have joined forces with The Point Foundation, a registered charity who offer orphaned and vulnerable children in Rwanda, care, compassion and an education to transform their lives, from birth to adulthood.
Through sales of Caffe Praego coffee beans, we have raised sufficient funds to sponsor ten children, offering them the opportunity of security and an education, ensuring that they have the best future possible. We will be following the progress of our children in the months and years to come, and look forward to receiving regular updates from our partners at the Point Foundation.
Caffe Praego source coffee beans directly from the farmers' cooperatives in Rwanda, trading with them in an ethical and fair way, to ensure their families and communities get the maximum benefit from their harvesting work. The price paid for each box of Caffe Praego beans includes a donation which goes directly to the Point Foundation, to fund community, education and welfare projects.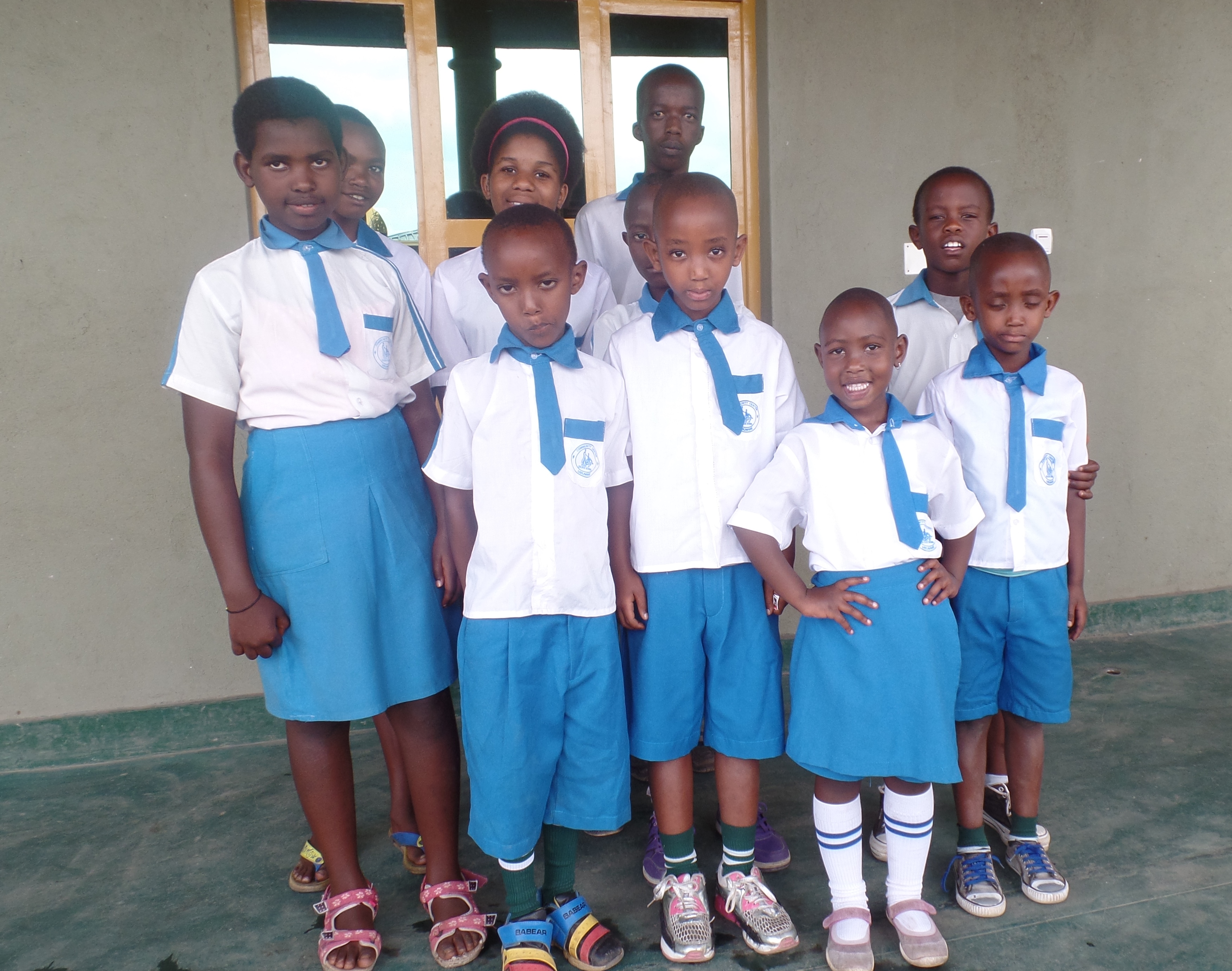 Following the most recent visit to the projects in Rwanda in May 2017, The Point Foundation and Caffe Praego have released this video giving a little more insight into the history of the area and the young people being helped by the charities work. Please click on the link to learn a little more about how we are helping through our donations to this worthwhile cause.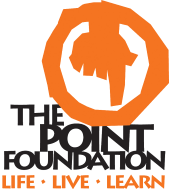 Contact us or pop in for a coffee and chat
Our friendly advisers can talk you through a variety of options to find you the best solution for your business or organisation.
Contact us