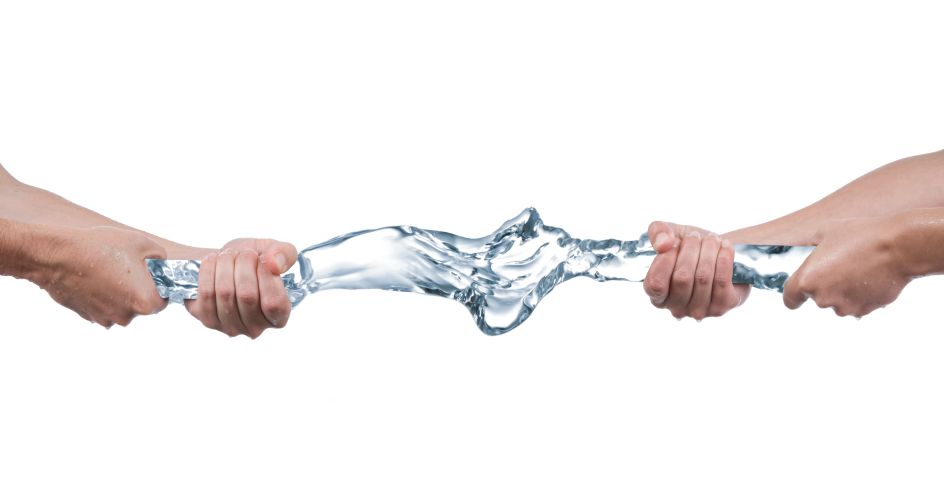 ​Bottled Water V. Water Coolers: It's a Tug o' War…
… And water coolers win hands down!

As a business owner required by law to provide your workers with access to drinking water, you know that hydrated people work better and are less likely to cause accidents.

This benefit extends to anyone you deal with throughout your working day: providing chilled, fresh H2O for clients makes them more receptive to negotiation and visitors will enjoy themselves more.
BUT…
Which is best? Bottled water or water coolers? Let battle commence…

Bottled water – going down the drain?
Many people's first choice but those plastic bottles are big-time offenders when it comes to fouling our environment. Yes, they are recyclable but not everyone bothers and millions of the blighters still end up in landfill.

A step in the right direction is Refill, a new national drinking water scheme by water companies to cut plastic bottle use by millions. As of the 25th of January 2018, people can refill water bottles for free in tens of thousands of places in England. It's estimated that this will cut plastic bottle use by tens of millions each year as well as substantially increasing the availability of high quality drinking water.
That's a free refill with tap water. Tap Water! Not fresh, chilled water from a pure source, as per the bottles' original contents.
Although this is excellent eco-news, we doubt that it will cut the mustard with pure-water fans, not to mention the manufacturers of bottled waters – especially with the advent of chilled, fresh water from water coolers, which stamps out the middle(bottle)man altogether.
Water coolers – best for people and planet?

From dispenser to receptacle, a straight pour. Filtered, chilled, pure, as nature intended. Not a plastic bottle in sight and knocking tap water into a rusty bucket! If the receptacle is a plastic cup then it is easier for you to ensure that they are recycled.
The best way to hydrate is to position water coolers throughout your workplace. This is especially important for people performing physical tasks as they require more than the advised eight glasses a day. The UK Health and Safety Executive recommends that: "when working hard or at a high rate in heat stress conditions employees should consume around 250 ml (half a pint) every 15 minutes."
It stands to reason that the better the quality of the water, the better the results when it comes to people.
Total water-cooler solutions

For refreshing water at the touch of a button, Bettavend has a water cooler system to keep everyone in your office, workspace or customer areas refreshed and hydrated.
Plumbed directly into the mains, our coolers deliver a noticeably higher quality supply of chilled drinking water, in a cost-effective manner, compared with the more traditional and costly bottled-water systems.
Mains-fed water coolers purify the water through a carbon filter as it is dispensed, doing away with the degradation and sanitation problems associated with bottled water systems. The large drip tray also prevents mess from spillage.
Waste kits are also available to link the cooler directly to the waste water pipes, to dispose of unwanted water.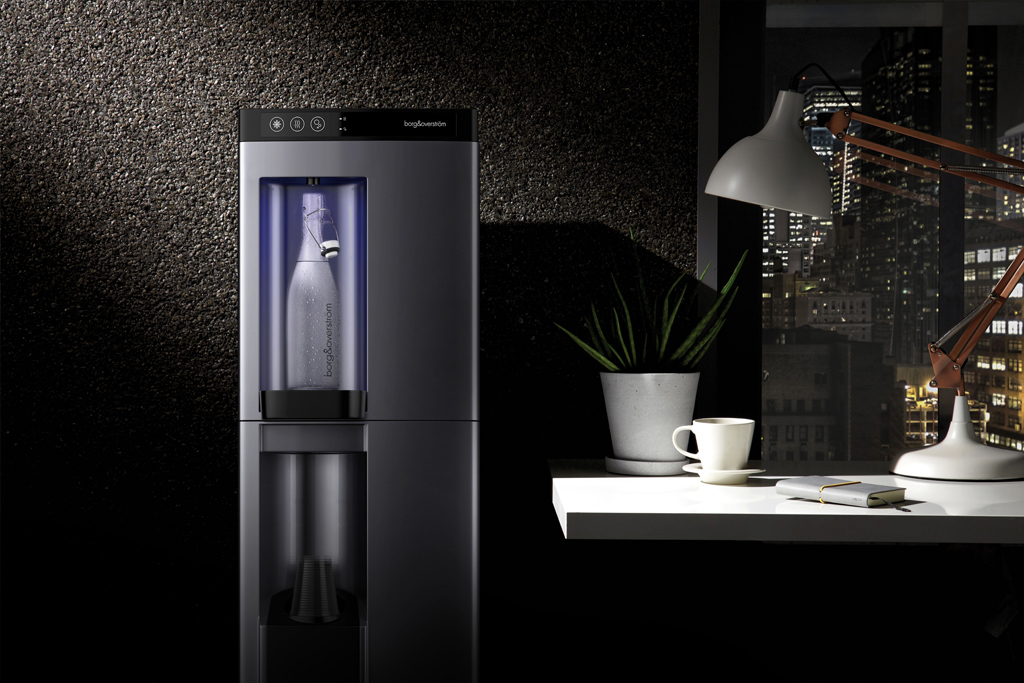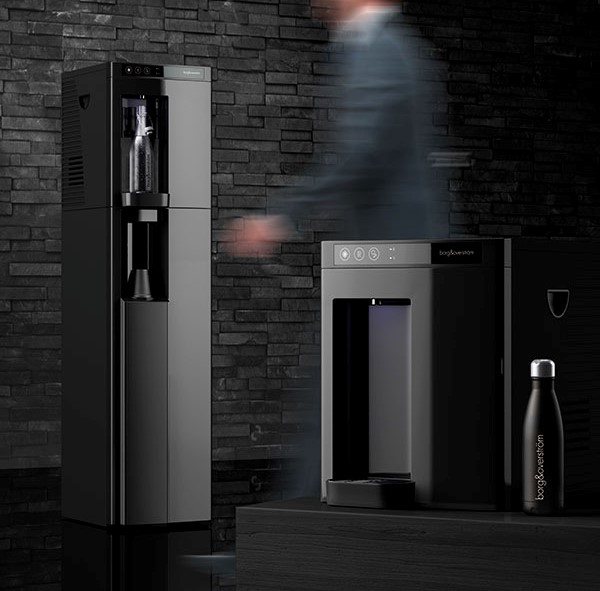 Only the best will do

As the South's leading independent vending operator we want to ensure we only offer the best of the best; this is why we've partnered with Brita Filtration for all our vending equipment, from small table top machines and water coolers all the way up to our fully automatic coffee-to-go espresso systems. It's better with Brita!
Total water-cooler service

Bettavend can make your life easier by managing your water cooler service for you – keeping your water stations stocked, maintained and sanitised and leaving you free to focus on core business.
Free delivery and installation too – with the added reassurance of a four working hour response service to keep water flowing and your people and business performing.
Water coolers win hands down!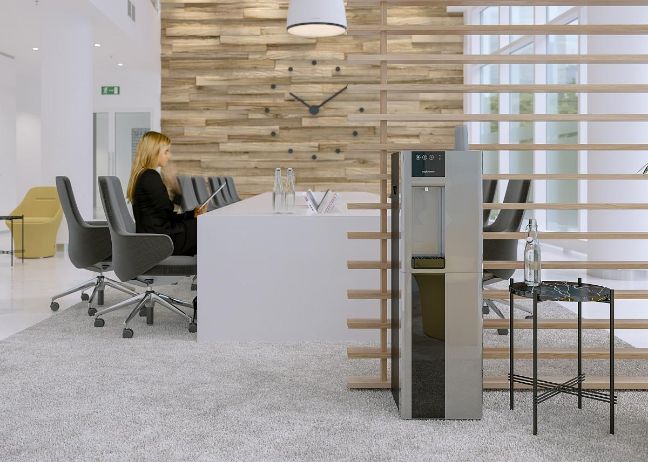 Call in for a chat or contact us now for a FREE consultation about your fresh, chilled water requirements: 023 8025 5222.