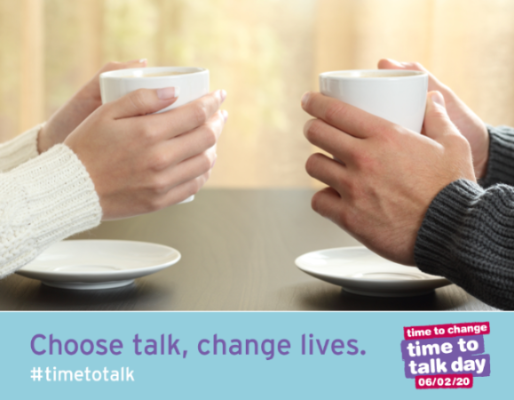 Time to Talk Day: helping end mental health discrimination—one sip at a time! 
Bettavend and PG Tips are supporting Time to Talk Day on Thursday, 6 February—a day dedicated to talking and listening about mental health and its power to change lives.
One in four people is affected by mental health issues and they often feel alone, embarrassed and worthless, and keep it to themselves. So, what better way to help everyone open up than over a PG Tips cuppa—our nation's favourite cure-all.
By supplying vending machines with 60,000 #TimetoTalk, PG Tips-printed cups, we are helping to spread the message that conversation about mental health in the workplace can help individuals. It also breaks down barriers and helps others appreciate the challenges some people face on a daily basis, and what can be done to help.

Let's end mental health discrimination—order our #TimetoTalk PG Tips cups in time for the big day itself, Thursday, 6 February.

Time to Change is run by Mind and Rethink Mental Illness and funded by the Department of Health and Social Care, Comic Relief and The National Lottery Community Fund.