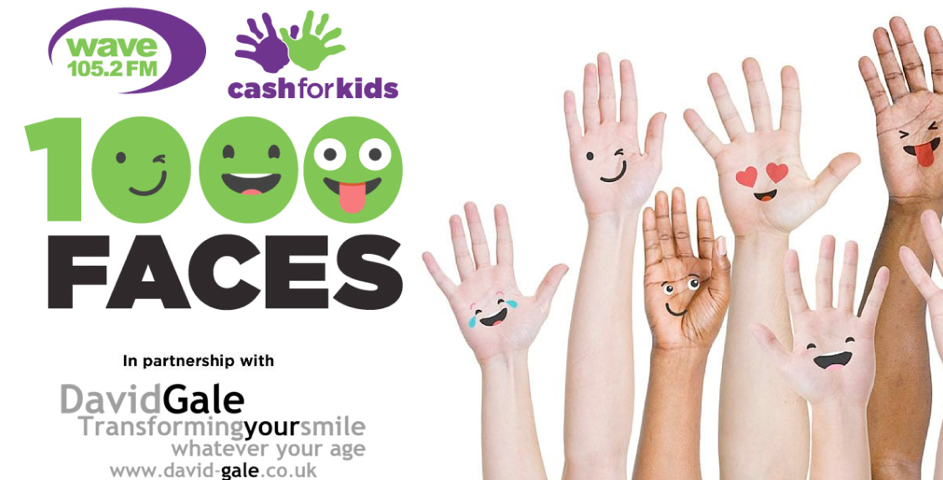 Face 164 raises £££s for local Cash for Kids charity
It's smiley faces all round at Bettavend as we have raised a grand total of £178.50 for the Cash for Kids 1000 Faces charity.
We're Face 164 in this initiative, which is focused on helping children and young people throughout the South—easing poverty, supporting disability and generally helping them to improve and enjoy their lives to the maximum.
How did we do it?
With food, of course! We raised £54.60 from an in-house cake bake and a further £123.90 from 5ps donated from every sale of a KIND® Bar from our vending systems…
"KIND is more than just a name. It's a commitment: to making snack bars that don't compromise. Just the very best ingredients. Full of wholesome nutrients. And always packed with flavour."
As you can see, the cakes were irresistible and didn't hang around for long…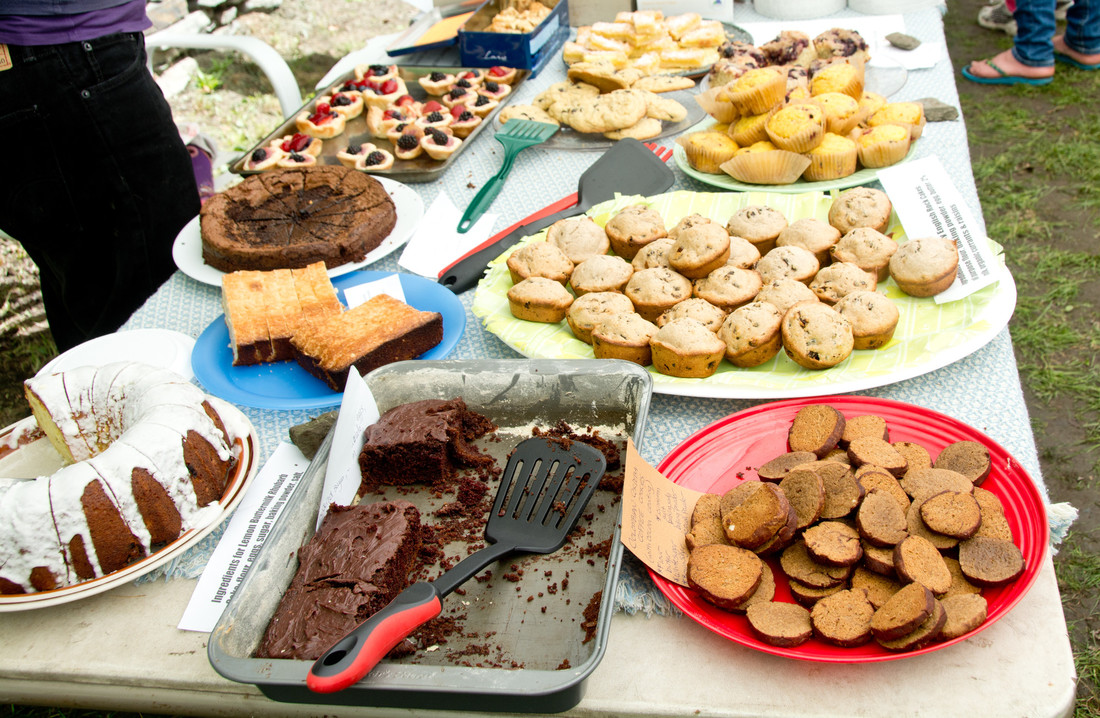 … All part of our policy of Permissable Indulgence—a little of what you fancy does you good/everything in moderation.
Cash for Kids 1000 Faces is led by local radio station Wave 105, in partnership with David Gale—The Specialist Orthodontic Referral Centre.
Bettavend—Face 164—we're in there…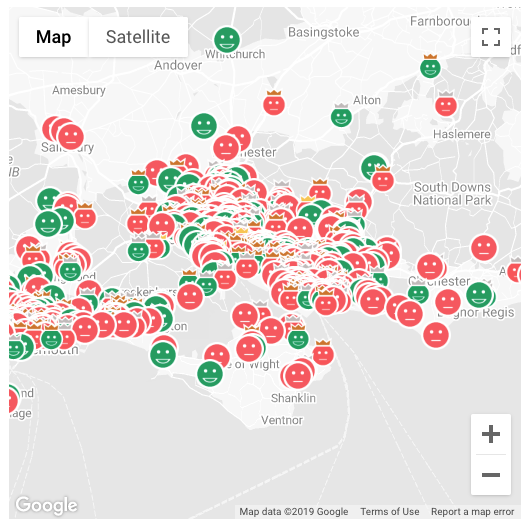 Congratulations to all the faces involved in supporting this deserving cause.
Contact us to find out about our KIND Bar range—and for information about our comprehensive range of vending systems, supplies and services.