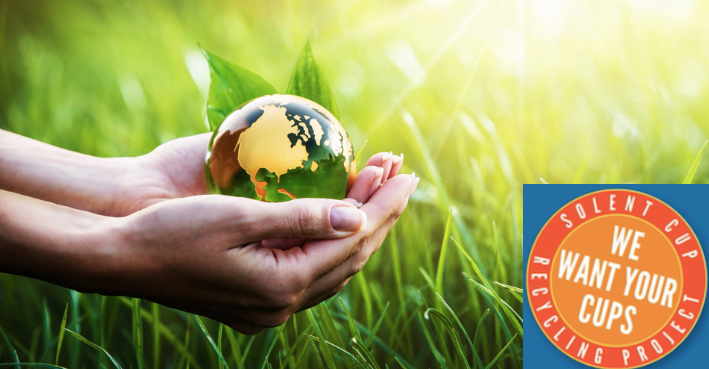 Help Save the Planet: Join Bettavend in the Solent Cup Recycling Project
Anyone with a media ear knows we must pull together to save the planet. Which is why we are redoubling our eco-commitment by co-leading the Solent Cup Recycling Project.
With Global Recycling Day on the 18th of March, what better time to join us? By signing up to SCRP you will help conserve Earth's finite resources by increasing the number of used paper cups collected, recycled and turned into useful products.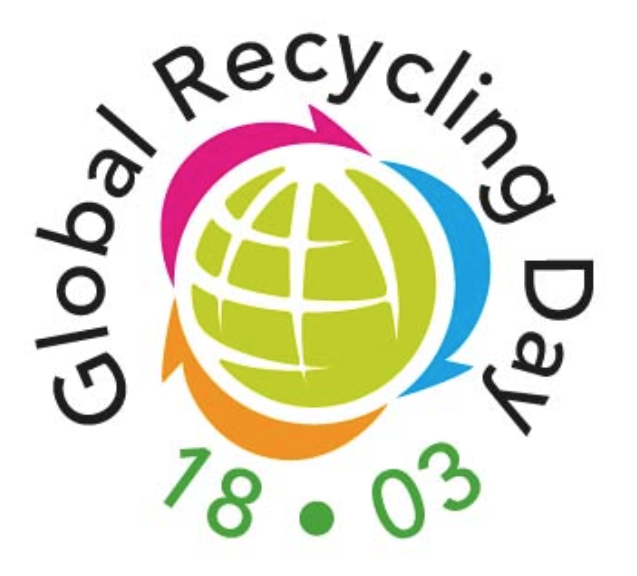 Launched by Bettavend, Gosport Borough Council, Portsmouth City Council, Simply Cups and Huhtamaki, the Solent Cup Recycling Project is gaining momentum. Read this Portsmouth News article to find out why: Businesses urged to join cup recycling scheme.
There are BIG benefits in it for you too, as SCRP Project Manager, Maddie Hickman, comments:
"As an incentive to local businesses, we are offering reduced rates on cup collection membership as well as discounts on a range of cup recycling bins."
We must unite if we are to turn this global crisis around. There is still time, as David Attenborough said at the World Wildlife Fund's State of the Planet Address in 2018:

With our assistance a number of our customers from all spectrums of business have decided to convert their hot drink systems from using plastic cups to paper cups and some have even gone 100% plastic free.
Help save the planet—regional collaboration leads to global cooperation. Contact us for details of the Solent Cup Recycling Project.