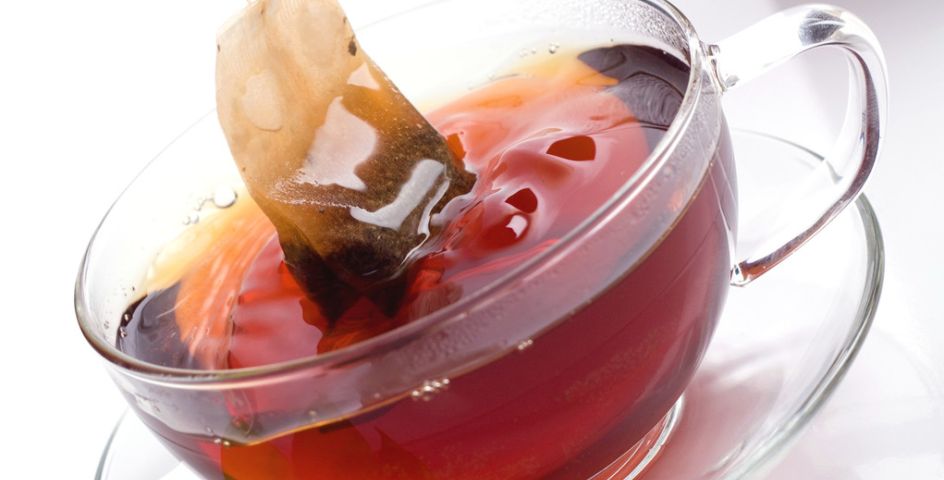 Bettavend, Birchall & BRITA—A BBBrilliant FREE Offer!
Get a FREE Birchall Tea stand—brimming with a selection of their award-winning teas— and an inline BRITA filter when you buy a Coffetek Vitro and/or Westomatic Primo tabletop hot drink system.
Both state-of-the-art systems feature a touchscreen user interface to access multiple drink choices, from Barista-style coffees to hot chocolate and a selection of exquisite teas by Birchall—a family-owned London tea company dating back to 1872 and one of the largest exporters in the world of finest black teas from East Africa.
The FREE stands
Available in two sizes—large and small—the stands showcase a selection of Birchall teas.
Small Tea Stand: English Breakfast Tea—Decaff—Earl Grey—Green Tea & Peach—Red Berry & Flower.
Large Tea Stand: As above, plus Peppermint and Lemongrass & Ginger.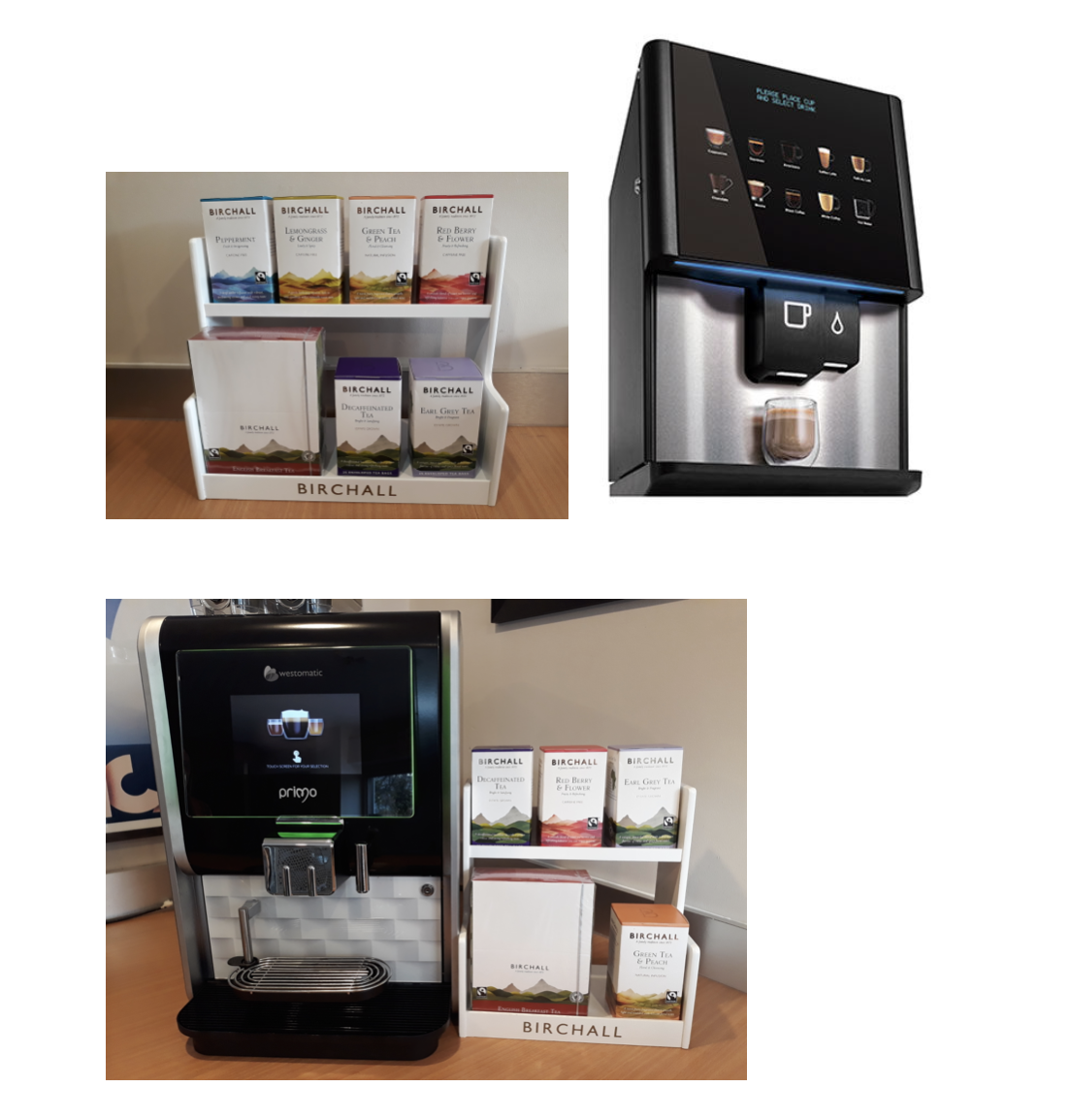 Benefits of BRITA water filters
Top quality hot drinks depend on reliable systems that deliver premium-quality water—water that is pure and free from chalky deposits.
Our systems offer a FREE inline BRITA water filter as part of a package that brings many benefits:
Proven technology: safe and durable technology
Protects from limescale: delivers the purest water possible
Longer lasting equipment: minimises downtime
Easier to clean: saves time and money
Bettavend, Birchall & BRITA—your green allies
If you prefer your supplies and suppliers to be eco-friendly then you'll be glad to hear of this green alliance.
Bettavend prioritises sustainability wherever possible and supplies Rainforest Alliance and UTZ Certified products. We also support the Solent Cup Recycling Project and CUPcycling, and only use recyclable paper and plastic cups and water cartridges; we also promote water cooler systems over plastic-bottled water and are actively involved in The Point Foundation in Africa and Green Island Holiday Trust in the UK.
Birchall teabags are made from paper, not plastic, and the company helps to support the Virunga National Park as part of their Birchall Community programme. Located in eastern Congo, Virunga is Africa's oldest national park and the continent's most biologically diverse, protected area.
The company also supports the Rwanda Cricket Stadium Foundation and the community surrounding the East Africa tea estates, including Rwandan Cricket. This charity uses cricket, and the spirit of the game, to drive social change in Rwanda.
BRITA has a Balance the Impact project that is aimed at reducing their environmental impact. The project is based on a company-wide carbon management programme that monitors and reduces the CO2 emissions caused by their business activities. This includes improving the energy efficiency of production sites, office buildings, equipment and a car policy that encourages the use of electric vehicles. The company is also introducing LED lighting.
So, what better way to delight your tea-lovers than to offer them the best 'green' tea possible?
Buy a Coffetek Vitro and/or Westomatic Primo tabletop hot drink system and get a FREE Birchall Tea stand and BRITA inline water filter, complete with a selection of award-winning teas.
Contact us for further information…