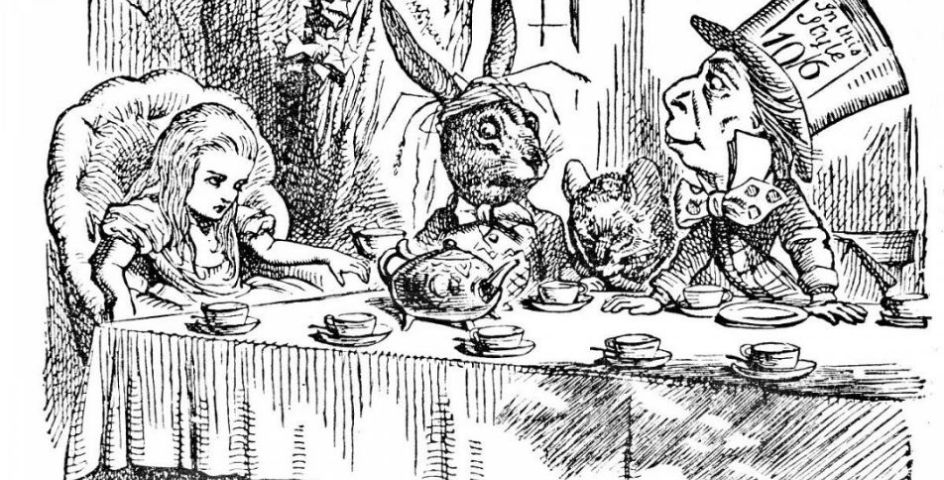 ​"National Tea Day's brewing, dear. Are you prepared?"
National Tea Day is on April 21st so you'd better be prepared – very prepared – for 24 hours (or maybe even the whole weekend) of Brits up and down the UK going bonkers for their favourite beverage… TEA!

We've been mad for tea since the 18th century when we ranked as 'the world's greatest tea consumers', with an average annual per capita tea supply of 1.9kg.
That's 4.18lbs in old money and we show no signs of drying up, despite the rise of coffee in all its fancy-schmancy forms.
If you run a tea room, pub, hotel or café – anywhere where tea matters – make sure you have your vending systems stocked with teas of every hue, taste and aroma. Make sure you have your reserves of milk and sugar topped up, too. Make sure your cups don't run out or serviettes run short. We can help you here.
Why not go one better and embrace National Tea Day in your own way?
Organise a Tea Party and attract punters to your premises with bountiful cups of 'Drink Me' char and 'Eat Me' treats.
Keep up with tea brands and press outlets that will be running promotions and features in conjunction with the day, including The Independent, Metro and The Telegraph, as well as local newspapers.
Advertise your Tea Party in local press and broadcast (before and after the event) on social media – use #NationalTeaDay for maximum push. It's a great way to fundraise for your preferred charity and will put you in the public eye. Dividends will pour in down the line.
Here at Bettavend we'll be celebrating National Tea Day too, but then we do have a natural advantage…
Don't be a Dormouse on National Tea Day – contact us now to make sure you're tea-ready for the big splash!