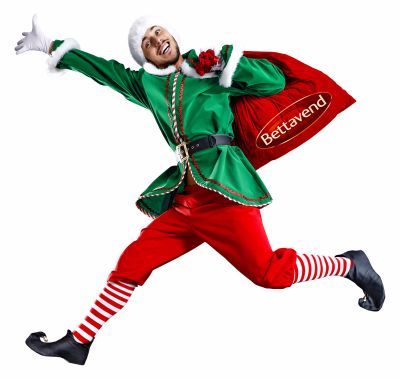 ​Bound in to Xmas with the Bettavend Elves!
Are you vending-ready for the festive break? Check your supplies and, if levels are low, call out the Bettavend Elves and they will stock your systems with goodies to keep your people on the go

As we all know, not everyone gets to put their feet up for the duration…
From hospitals and transport hubs to rest homes, restaurants and pubs, many establishments keep their doors wide open at this time of year – all of them with people deserving a nutritional boost and/or indulgent treat, their favourite hot and cold drinks, to help them care for others, or make Christmas happen for others.
If your organisation is operational over Yule, contact the Bettavend Elves and be vending-ready for the seasonal scrum!
Remember: Order by the 20th of December.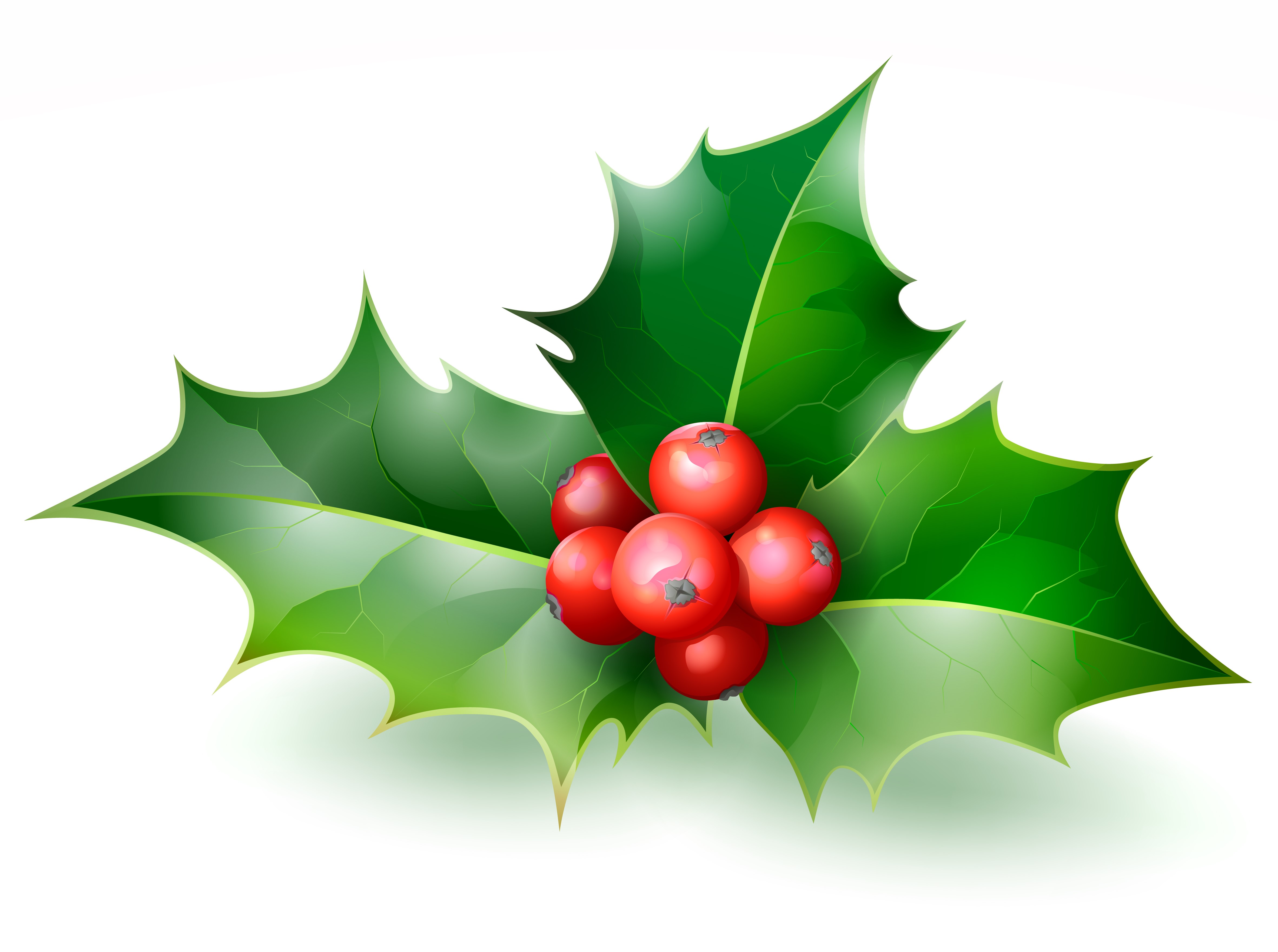 MERRY CHRISTMAS & A HAPPY NEW YEAR!