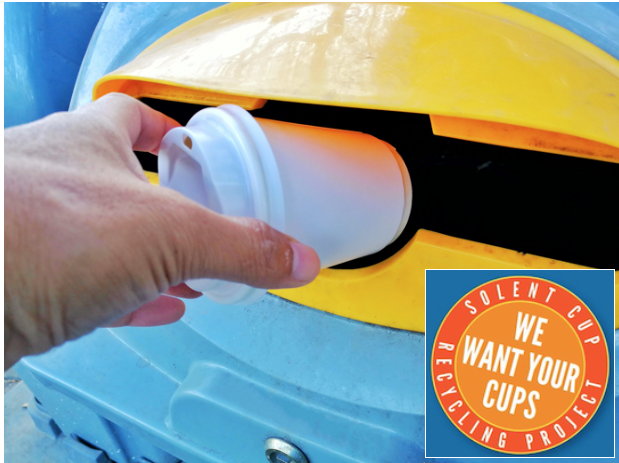 BIN IT!  BIG Benefits If You Join Our Solent Cup Recycling Project
BIG Benefits? Yes. For you and the planet. It's an Eco-War on Waste with coffee cups in the front line.
Here's the deal…
• 50% off Year 1 Membership
• 10% discount on ALL internal recycling bins
• FREE publicity for your business as part of the collective launch
All you have to do is BIN IT—install Solent Cup Recycling Project cup bins in your business's premises. SCRP supplies and collects the bins and recycles the used cups into useful products. So long, landfill!
Here's the deadline…
You have until 31 January 2019 to sign up!
If you want your business to join the war on waste—to be eco-friendly, to conserve the environment—then join forces with regional businesses in our Solent Cup Recycling Project and reap BIG benefits!
Join with SCRP's founders and leaders…
Read our blog for the full details...
Join Bettavend's NEW Solent Cup Recycling Project—up to 50% off for earlybirds!
Or contact us direct...
023 8025 5222 / enquiries@bettavend.co.uk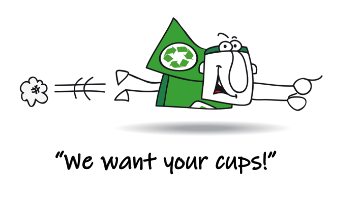 Xmas PS...
We're closed just three days over the festive season: Christmas Day, Boxing Day and New Year's Day.
How's that for a hot vending service?