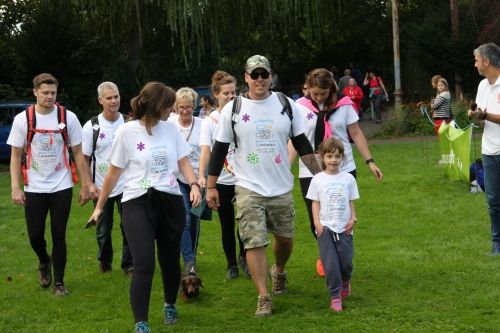 ​Bettavend sponsors charity Walk the Test Way 2017
Walking is thirsty work so once again we are sponsoring Walk the Test Way – keeping the rovers refreshed in the best way we know how with free-flowing fresh water and Mars Bars.

Organised by the Rotary Club of Romsey Test, this fun-for-all charity event on Sunday 8 October, is a great way to raise funds for your charity of choice, or for the charities supported by the Rotary Club.
The walk starts at St Mary Bourne in Northwest Hampshire and finishes at Romsey War Memorial Park – a testing 25.5 miles. But fret not! There are five walk categories, to cater for all ages and fitness levels (including dogs), from seasoned striders to families with young children. The super-fit will opt for the full 25.5 miles, with 16, 11, 8 and 5-mile options available.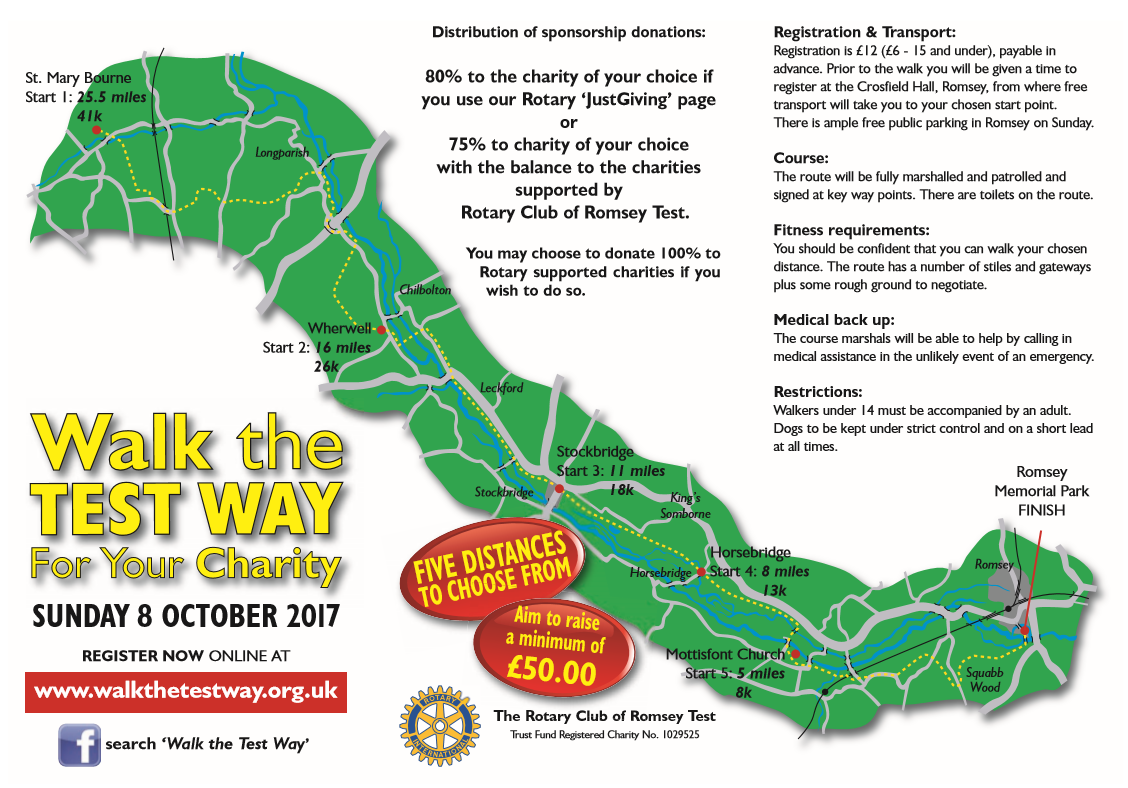 You can Walk the Test Way any way you want – with Bettavend water and chocolate supplies keeping thirst at bay. Some have even hula-hooped it…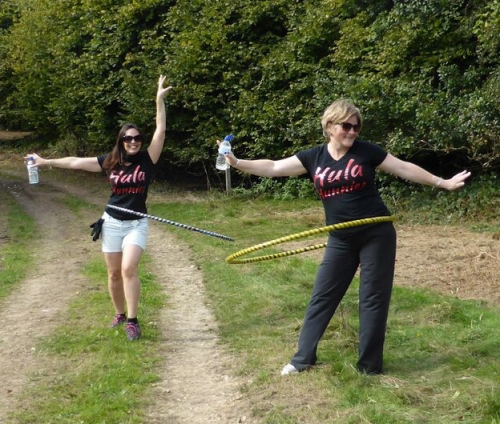 Last year the walk raised £66K for 134 charities. Will this year's walk raise even more? Find out by putting your legs to the test and re-energising with FREE water and Mars Bars– and raise funds for your favourite charity: Register for Walk the Test Way here
Or contact us to find out how our vending solutions can re-energise your organisation and ROI.